Checkers pieces
We offer two different sizes of checkers pieces: ø 9cm and ø 25cm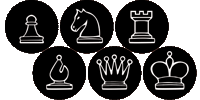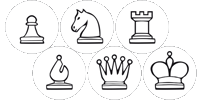 The material of the mini EVA version (product code 381) is suitable for small children and therefor ideal for introducing chess to kids. It can be used both inside and outside and is very easy to clean. One side includes printed chess pieces.

Then we also offer mini and MAXI pieces made from Polystyrene ø 9cm (product code E303)
and ø 25cm (product code E301).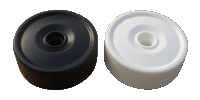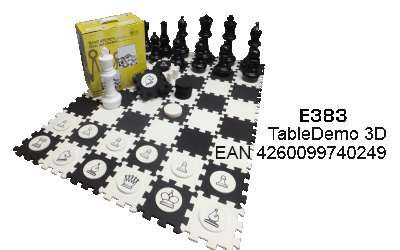 The mini chess and checkers pieces form part of our table demo chess and checkers, an especially with kindergartens very popular product. Please follow the linked picture on the right for more information.-->