SchachQueen - Wooden Chess Pieces

These high quality American Staunton chess pieces (king 98 x Ø35mm, E233, EAN 4260099740126) made from wood possess a green felt bottom and match our corresponding wooden chess boards.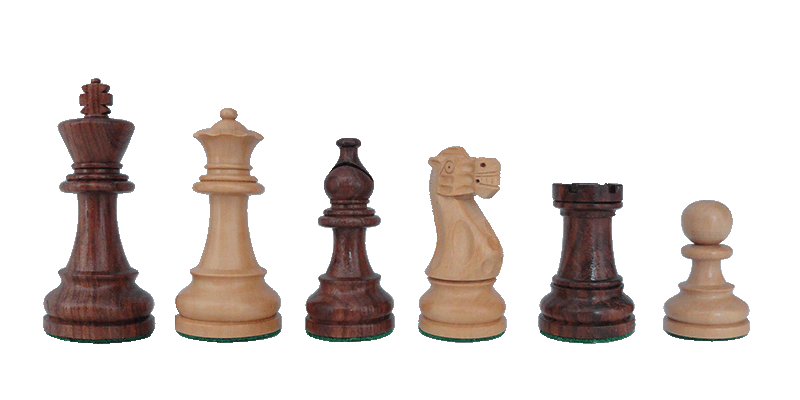 Our newest addition to our product range are the Classic Staunton Chess Pieces, which are available in a brown/white (E235, EAN 4260099740294) and a black/white version (E236, EAN 4260099740300).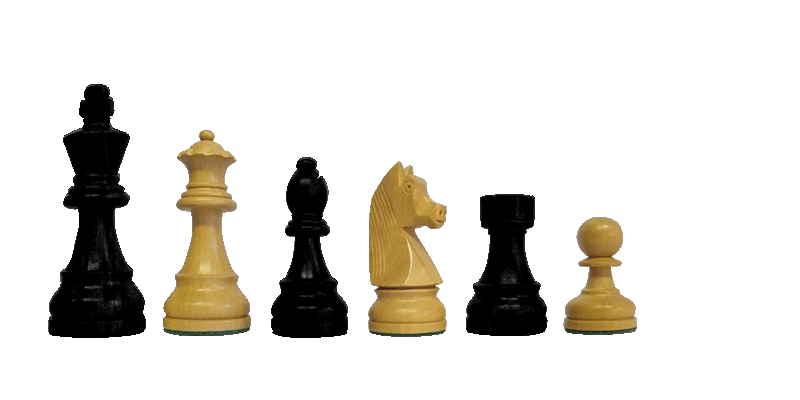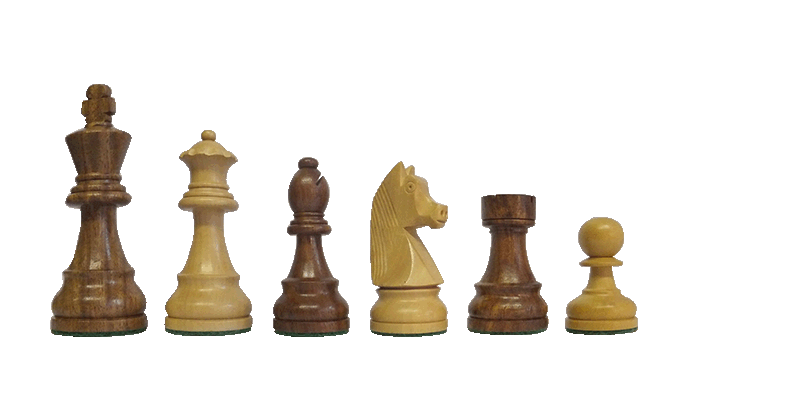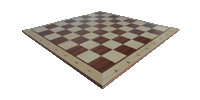 The matching wooden chess boards can be found following the linked picture on the right.